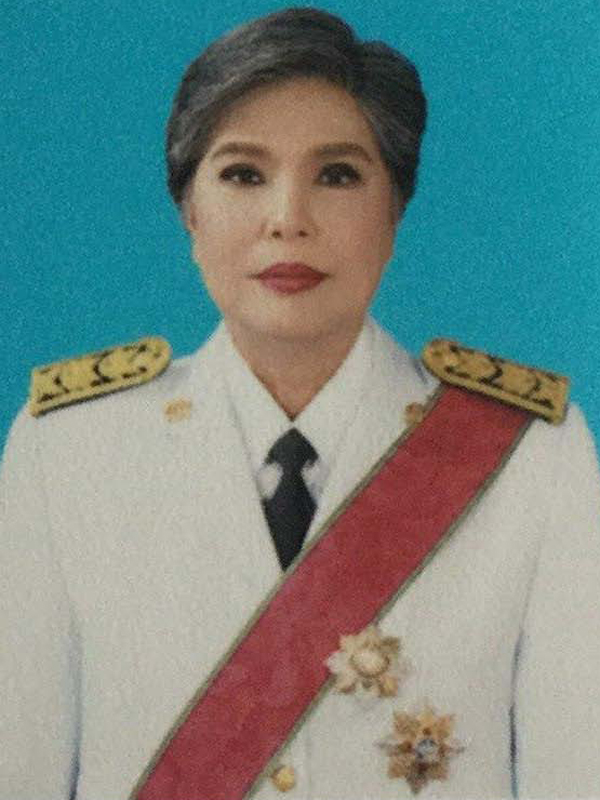 KIJKHUN, Chommanad
Chommanad Kijkhun gained her PhD in Thai Dance from Chulalongkorn University and received royal commissions as Full Professor in 2013. She was selected by SPAFA to study Labanotation course with Rhonda Ryman, Dr. Chua SooPong, Judy Van Zile, Ilene Fox, Luo Bing Yu and Zhang Ling Ling. She applied Labanotation for The Essence of Thai Male Classical Dance and The Creation of Thai Dance Notation researches.
She was Dean and Head of master's degree program in Performing Arts at Suan Sunandha Rajabhat University (SSRU). In 2009, she was the onsite organizer of the 26th ICKL Conference, held at SSRU. Since 2015 she retired from SSRU.
Currently, she is an assessor of academic research for lecturers from all over Thailand to receive academic status in performing arts and also takes a position of Civil Servant subcommittee in both public and private universities.