32nd Biennial Conference of ICKL
Updated news by Nov. 17, 2021
The conference will be held July 17-23, 2022.
Hungarian Dance University, Budapest, Hungary
Dates: July 26-31, 2021
(Arrival July 25 / departure August 1)
On-site organizer: Henrik Kovács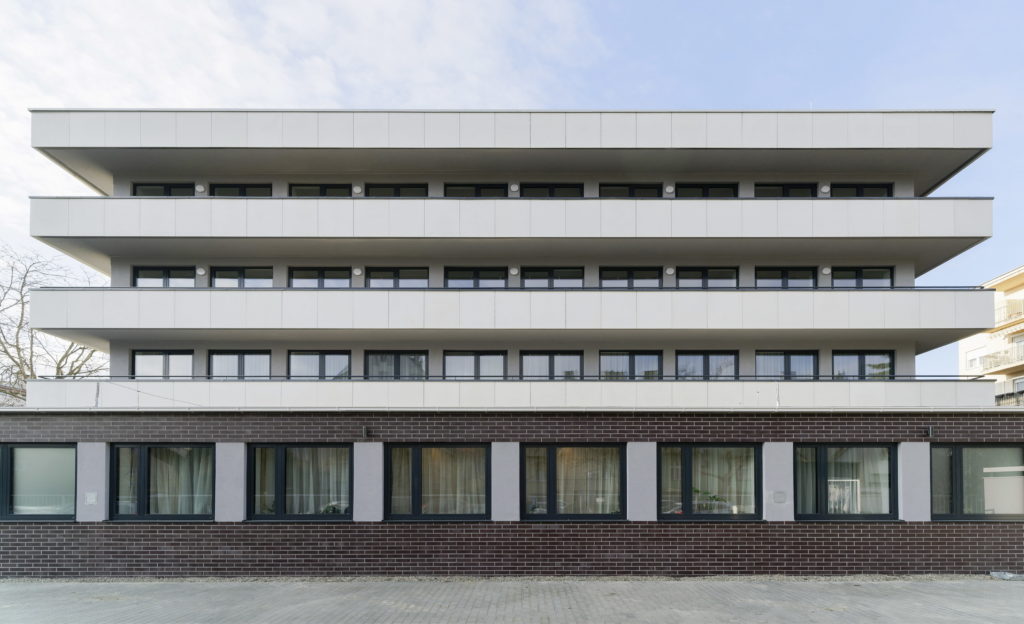 The only institute of Hungarian dance higher education, the State Ballet Institute, opened in 1950. His legal successor is the Hungarian Dance University, as a university from 2017. The institute has master classes and teacher training courses in Classical Ballet, Folk Dance, Modern Dance, Theater Dance, Modern Ballroom Dance, Fashion Dance and Dance History and Theory.
The first leader of the institution was György Lőrincz, who was the first Hungarian student to study Laban Kinetography from Lisa Ullmann at Kurt Jooss's London School in 1936. Laban Kinetography was begun for ballet students in 1951, later, was included in the curriculum of folk dance artists' training. From 1971 Ágoston Lányi, then from 1987 János Fügedi taught the subject. Laban Kinetography and movement analysis are major subjects in art, BA and MA folk dance courses at the Hungarian Dance University for several semesters. Today, the University is the only institution of higher education that teaches Laban Kinetography.
[Photo © Pál Csillag]
Call for papers
• Cover letter;
• Kinetography Laban/Labanotation – Call for Technical Proposals (Deadline November 30, 2020) & Guidelines for Technical Submissions;
• Application of Kinetography Laban/Labanotation and other Laban-based concepts and methodologies – Call for Proposals (Deadline January 3, 2020 /  extended February 1, 2021)
(Posted October 18, 2020)
ICKL2021_Calls (pdf)